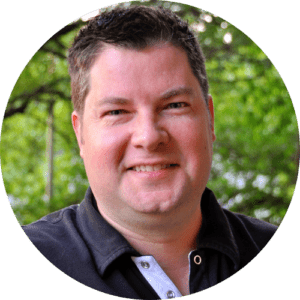 I began my journey to become a Licensed Professional Therapist during college at the University of Georgia, where I completed a Bachelor of Science degree in Psychology. I went on to obtain my Master of Science degree from Georgia State University.
With over 20 years of experience helping couples, I use this knowledge to help you obtain your relationship goals. My passion is to help couples become the best versions of themselves and build a rewarding relationship.
I also offer in-person couples intensive sessions and virtual marital counseling or couples counseling sessions.
Compatibility conflicts
Couples Therapy Intensives
Decision to separate or divorce
Falling out of love
Family system or in-law challenges
Improving your communication skills
Marital Counseling/Couples Counseling
Physical or emotional affair
Pre-marital issues


SERVICE LOCATIONS

Georgia
Telehealth (virtual)
Credentials

LPC (Licensed Professional Counselor)
License: GA LPC 002341
Advanced Training
Developmental Model of Couples Therapy
Dan Wile Training
Sue Johnson EFT Training
Harville Hendrix Imago Therapy
Terry Real RLT Training
NBCC Board Certified
Gottman Level 3
Compatibility conflicts
Couples Therapy Intensives
Decision to separate or divorce
Falling out of love
Family system or in-law challenges
Improving your communication skills
Marital Counseling/Couples Counseling
Physical or emotional affair
Pre-marital issues
Clinical Approach: Developmental Model

Years of Experience
31+
Credentials
LPC (Licensed Professional Counselor)
License: GA LPC 002341
Advanced Training

Developmental Model of Couples Therapy
Dan Wile Training
Sue Johnson EFT Training
Harville Hendrix Imago Therapy
Terry Real RLT Training
NBCC Board Certified
Gottman Level 3
SERVICE LOCATIONS
Georgia
Telehealth (virtual)